Listen, I am not the bad guy here.  I am not a taddle-tale, I am simply connecting dots.  
In case you have been living under a rock, Rick Pitino was recently fired from Lousiville.  Why? Ohh, other than hiring prostitutes to entice recruits? Just because he was investigated by the FBI and found doing all this illegal shit for the past couple of years.
The moral of the story: Rick Pitino did not run a clean program.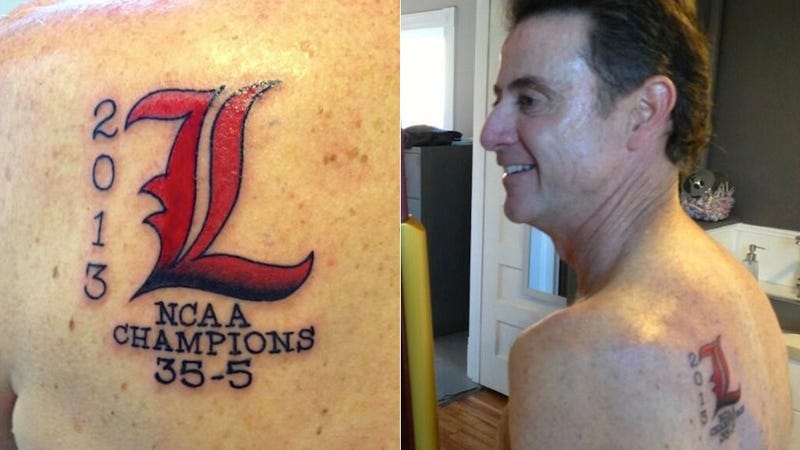 Now, I proclaim: THE APPLE DOES NOT FALL FAR FROM THE TREE!!
The NCAA finally had a chance to help their reputation.  They were handed an opportunity on a silver platter and they absolutely blew it.
All they have to do is investigate Dick Pitino and the University of Minnesota.
Let's connect some dots.
Pitino: Dicky P was hired by UM in 2013.  The two prior years, the Golden Gophers won 23 and 21 games, respectively.  Obviously, Rich had early success, as he was blessed with Tubby Smith's recruits.
Then, when Pitino finally had his own team, full of his own recruits, he went 8-23.  Hmmmmm.
Then, out of no where, Pitino follows it up with a 24-10 season.  How?
Recruiting:  This is where it gets sketchy.  How the hell has Dick been able to recruit so well at UM.  Minnesota is not a friendly place, and historically, they have struggled to recruit high profile, out of state recruits.
Pitino has gotten 3 top 100 recruits in the past 4 years.
Minnesota collectively had 3 top 100 recruits combined in the 10 years prior to Pitino's arrival.  Hmmmmmmm.
Sponsoring Affiliates: Nike's deal with UM expired in 2013: The same year Pitino was hired.
Minnesota was actively searching for "a better deal."
Then, out of no where, they resigned with Nike for a massive extension.  Hmmmmmm.
Listen, I hate to be the bearer of bad news and I hate to expose an entire program, but you can either stand for something or fall for everything.
The apple does not fall far from the tree.
When Rich Pitino is vacating 2 years worth of wins, don't forget who connected the dots for you.
And to the NCAA, don't mess this up.  It is way too easy.   I am not saying you'll find anything, but you are absolute cowards if you just sit back and watch.
Skol Vikings